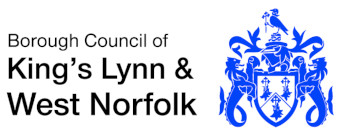 King's Lynn & West Norfolk Borough Council has created a new one-off fund to help communities in the borough of King's Lynn & West Norfolk to celebrate VE Day on 8 May 2020 and VJ Day on 15 August 2020.
Any non-profit group is able to apply, including constituted voluntary and community groups, Parish and Town Councils, charities, churches, social enterprises/ Community Interest Companies and schools.
The Fund is able to consider a wide range of projects, which may include:
Community events and projects
Educational activities
The fund will not support:
Trips and visits of any kind
The Fund is able to support both capital and revenue costs, and a maximum award of £100 will be offered.
Priority will be given to projects that are able to evidence match funding.
Applicants seeking support for capital projects should ensure that all necessary permissions have been secured prior to making an application.  Proposals should be realistic, and show evidence of project costs.
Please note all successful applicants will be required to include the logo for the Borough Council of King's Lynn & West Norfolk on all relevant materials and publicity, and include the words 'supported by'.  You can download the logo using the link to the right of your screen – if you need any other formats, or require any assistance to use the logo, please get in touch.  The Borough Council will need to approve any publicity relating to a grant from this fund. 
Back to Grants for groups