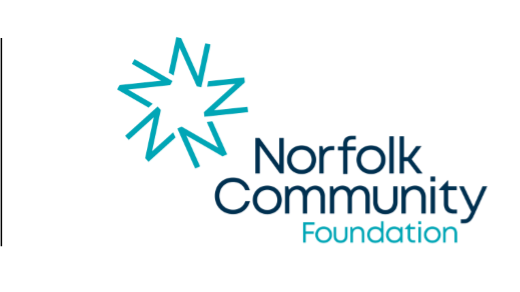 This Fund has been created with a founding donation from Great Yarmouth Borough Council to provide funding for Voluntary, Community and Social Enterprise sector (VCSE) organisations in the Borough working in the following priority areas:
To reduce health inequality by encouraging healthier lifestyles, providing support for mental and physical health and strengthening community support.
To improve youth education and skills pathways, attainment and create career ambition.
To reduce vulnerability and support those at risk of exploitation.
To reduce isolation and social exclusion by building community networks and cohesion.
The Great Yarmouth Community Investment Fund aims to bring together local donors and partners who wish to make a difference in the Borough of Great Yarmouth, to create a sustainable community fund.
Who can apply
The Fund is open to VCSE organisations based, or clearly operating in, the Borough of Great Yarmouth.
Applicants should be working to meet at least one of the priority areas listed above.
Grants available
The maximum grant is typically £10,000 – larger grants may be considered for applicants able to deliver exceptional impact in one or more of the Fund's priority areas.
Please note: This is a pilot round with limited funds, and is likely to be extremely competitive.
Grants should be spent within 12 months of the award being made.
Timescale
The Fund is now closed.
Decisions are expected in July.
Back to Grants for groups