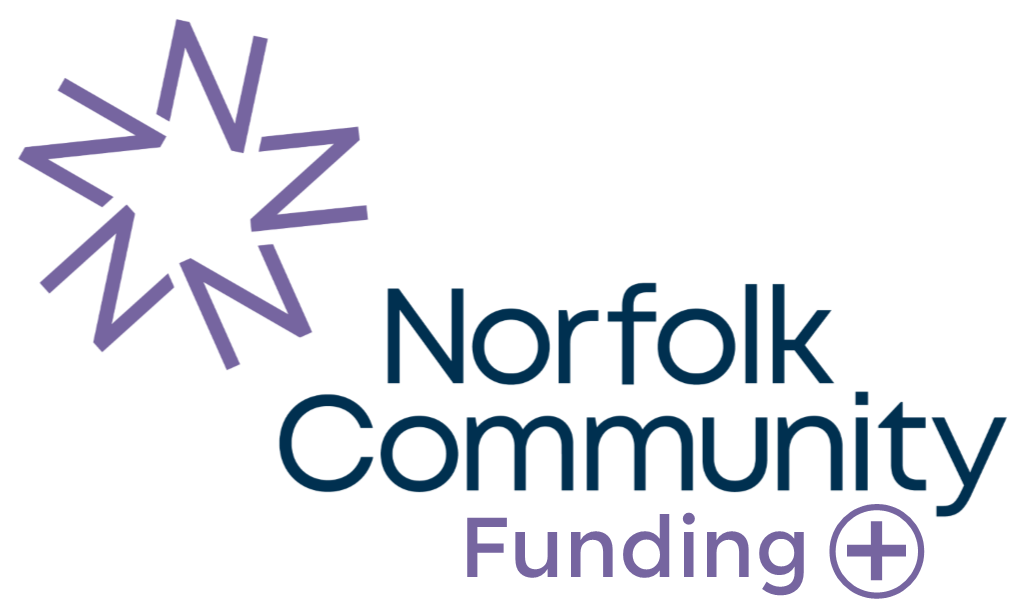 Giving more than grants to help Norfolk's charities shine brighter
We know that access to grant funding will always be vital, but we also recognise that there are other ways that we, and our network of donors, supporters and partners, can help our community organisations thrive and grow.
Many of the people we work with are able to commit their time and expertise to help Norfolk charities do more, offering free access to a range of business skills that may otherwise be out of reach.
Over the next few months, we are piloting Funding +, a programme of seminars, online networking and consultation to help you meet the challenges your charities face.  All sessions are free to attend, but please book your place in advance. 
Sessions will be recorded, and made available on our website. 
We are partnering with the EDP to survey Norfolk people to capture their experiences during Covid-19, and how their lives have been affected.  From health and family to employment and money, we want to understand what this year has meant for local people, and how charities are helping to fill the gaps.
Complete the survey at https://www.surveymonkey.co.uk/r/NCFWinter20Survey
You are welcome to circulate the link – please note the survey will close at midnight on 30 November 2020.
Participants are invited to enter a free prize draw to win a £100 shopping voucher from a supermarket of your choice.
Wellbeing webinar, Wednesday 2 December at 12:30-1:30pm
With charities and voluntary organisations seeing increased demand and pressure to respond to the Covid-19 crisis, it is important that staff working in the charity sector on the frontline have the tools to help manage their own mental health and wellbeing.
The online event, which will also cover recognising signs and symptoms of stress and practical tips to help address it, is being led by Nicki Williamson, a qualified trainer, NLP practitioner and founder of The Wellbeing people.
The webinar is limited to 20 places on a first come first serve basis, with the possibility of further workshops to be held if there is a demand.
See https://www.norfolkfoundation.com/news-events/wellbeing-webinar-to-be-held-for-staff-working-in-the-charity-sector/ for more details, and email tessaclarke@norfolkfoundation.com by Thursday 26 November to book your place. 
Back to Grants for groups