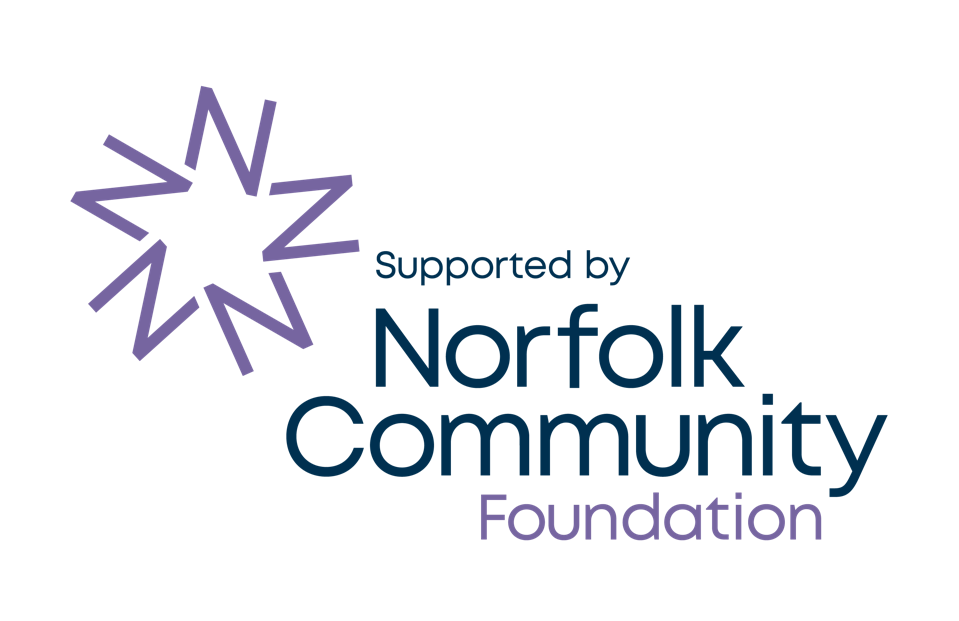 Applications to this Fund will be paused at 5pm on Friday 17 July 2020 due to the high volume of applications received, and to enable a review of the Fund priorities.  Applications received after 5pm will not be processed at this time and will be subject to further funding being available.
Further information about the Fund will be published here once confirmed. 
Priority will be given to charities that are locally based and run, who have not applied previously for Covid-19 Local Resilience funding.
Applicants who were successful under wave 1 of the Fund will only be considered for further funding for the same activity/ costs if the application closely meets the Fund priorities outlined below, and evidences a strong case for additional funding to meet the immediate needs the charity is responding to.
What action can the Fund support
Through continued work with the Local Resilience Forum to identify urgent and emerging needs as a result of Covid-19, priority will be given to action in the following areas:
Food poverty – many more people are facing poverty as a result of reduced income and job losses due to Covid-19, increasing demand for crisis food aid.
Legal/ financial advice – access to specialist financial/ legal advice for those in crisis due to loss of income, unemployment, debt and/ or change in family circumstances during the pandemic.
Abuse/ violence in the home – demand for support is expected to increase as lockdown restrictions ease and people are more readily able to access help.
Vulnerable people in isolation – care and support for vulnerable people who continue to struggle in isolation due to disability, serious health condition or special needs.
Mental health – lockdown restrictions have impacted profoundly on the mental wellbeing of many, particularly those who have been cut off from their vital support and care networks.
Digital exclusion – overcoming barriers to accessing digital support/ social services, and exploring non-digital alternatives to avoid the exclusion of those without the equipment or skills to connect with help online.
Who can apply
Applications are invited from established charitable organisations which already have a clear track record in delivering effective services in relevant field/s in the county, and have the capacity to adapt/ enhance their services in response to the immediate and longer term impacts of Covid-19.
Applicants will have appropriate systems and procedures in place to protect and care for the vulnerable people they help – please note proposals must evidence an understanding of best working practices in the light of Covid-19 and the challenges it presents, both to those delivering services, and beneficiaries.
Working in partnership is encouraged, particularly where there is the opportunity to share expertise and resources to better equip charitable organisations to identify at-risk cases, or fill gaps in existing support pathways.  Partnerships may be cross sector, providing the lead organisation is charitable.  Grants cannot be used to pay for any costs incurred by a statutory or business sector partner.
Where proposals involve delivery or referral partner/s, it is expected that commitment from all parties has been confirmed prior to application so activity can begin without delay.
Funding available
Grants of up to £10,000 are available to support projects that clearly meet one or more of the above priorities.  It is expected that funded action will be meeting immediate needs, and therefore able to begin quickly upon receipt of a grant. It is anticipated that funded activity will complete within 3-6 months following award.
Larger grants of up to £25,000 may be considered for exceptional projects bringing together multiple partner organisations in a strategic response programme to deliver significant targeted impact and/ or broad geographical reach.  Application is via the same process.
Exclusions
Funding cannot be awarded to support general ongoing operational costs or replace expected income – proposals must be designed in response to Covid-19 to enhance or adapt services.
Funding cannot be used to support public or private healthcare, or statutory health services.
Funding cannot be used to support costs of statutory or business sector partners.
Funding cannot be used to meet the personal needs of individuals through hardship payments or other direct financial support offered on an individual basis.
Applications will only be considered from organisations who are already established and delivering relevant services in Norfolk.
Process for application and decision making
Applications will be reviewed on a rolling basis while the Fund is open.
Applications will be reviewed by a panel of representatives of the Local Resilience Forum, with reference to other sector expertise as needed.  Panel decisions will be final.
Proposals will be evaluated to judge the extent to which they can make a measurable impact on the relevant fund priority, ability to enhance/ complement existing services, and ability to deliver targeted services to vulnerable people.
A project outline and budget is required as part of the application, and detailed plans/ costs may be required for large grant applications.
Payment of grants
We will aim to make funding decisions as quickly as possible on a rolling basis while the fund is open.  All grants will be paid by BACS so please help us to process grants without delay by providing the correct bank details for payments, and providing a copy of a recent bank statement when you apply.
You will receive an email notification of your award if your application is successful.  Successful awardees will be asked to provide updates/ case studies from funded activities to help support the fundraising appeal, and raise awareness of community action in Norfolk.
Please direct any queries to grants@norfolkfoundation.com to help us respond quickly while working remotely.
Back to Grants for groups