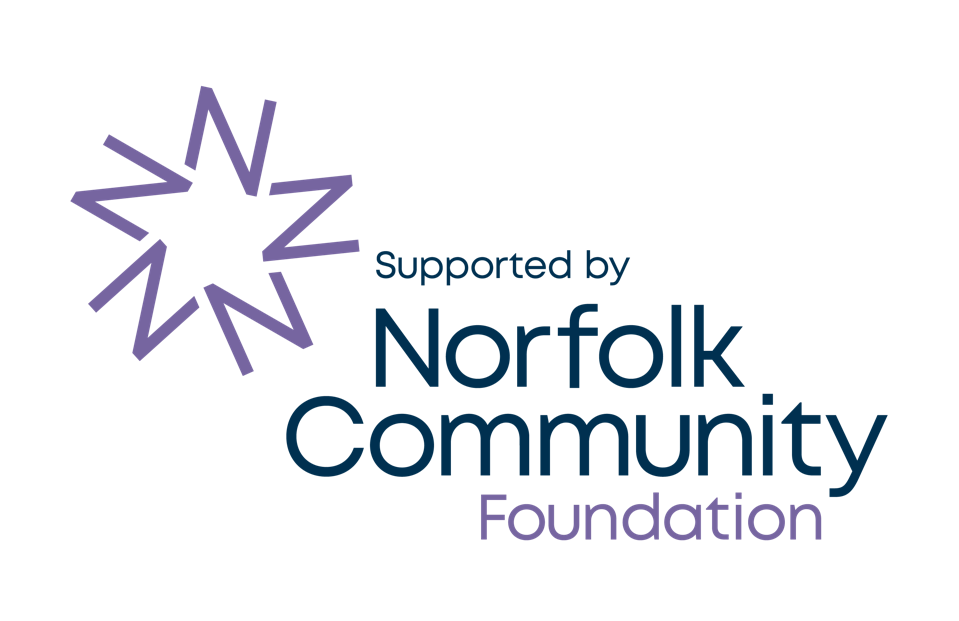 The Covid-19 Community Response Fund has been created to support vital community projects as they respond to exceptional challenges over the coming months. For those charitable groups well placed to take action, this additional funding aims to help them to take steps to provide the much needed care and support for our vulnerable people.
Funding available
Grants of up to £1,000 are available to support community action to help vulnerable people affected by the Covid-19 outbreak.  We will aim to make funding decisions as quickly as possible on a rolling basis while the fund is open.  All grants will be paid by BACS so please help us to process grants without delay by providing the correct bank details for payments, and providing a copy of a recent bank statement when you apply.
Please note the continued availability of these grants is dependent on the progress of the fundraising appeal working alongside, which is supported by the National Emergencies Trust and a range of other local partners and donors.
Who can apply
Funding will be available to registered charities, constituted voluntary and community organisations, and Parish/ Town Councils taking an active role to respond to emerging needs in our communities.   We will also consider applications from schools as, particularly during closure, they take an important role in supporting local children and families.
*** We are aware that there is emerging volunteer action in many communities, as people step up to offer practical and wellbeing support in response to the needs in their neighbourhood.  Such projects may not have the structures and safeguards in place that are required to receive a grant, but by working with a partner organisation to support your work and receive the grant on your behalf, we can help.  Your local parish or town council may be able to work with you, or contact Community Action Norfolk  at covid@communityactionnorfolk.org.uk for help to make an application. Individuals who wish to volunteer locally can register at www.voluntarynorfolk.org.uk/home-2/volunteering-2/register-to-volunteer-2/ ***
If you are taking action to help vulnerable people during the Covid-19 outbreak, follow the Government guidance and safeguarding good practice to keep everyone involved safe and well.
If you are new to safeguarding, read NCVO's safeguarding resource for advice on how to get started with safeguarding, and guidance for people who want to volunteer during the pandemic.
What activity can be supported
Examples of activity that may be funded:
Supply of food/ other items to ensure the continuation/ expansion of services to meet the needs of vulnerable people
Recruitment and support of volunteers to provide additional capacity
Rent or other costs relating to a new site or community hub where people can more easily access community support and services
Transport costs to enable outreach services, or help people provide local transport
Befriending support for people in isolation
Equipment and other measures to enable community support to be delivered safely
Individuals cannot apply, and the fund cannot be used to support personal needs on an individual basis.   We cannot accept applications from businesses.
Where possible, please direct any queries to grants@norfolkfoundation.com to help us respond quickly while working remotely.
********************
How NCF can help charities facing hardship as a result of Covid-19
As fundraising is in the early stages, at this time we are limiting grants to activity which is responding directly to urgent emerging needs in our communities.  We understand that many existing charities will be under severe financial strain during this time, as operations are limited or withdrawn, and planned fundraising events are cancelled.  If enough local funds can be raised, we may be able to open up this funding opportunity to provide support for operational and financial recovery – details will be publicised if/ when this is the case.
In the meantime, we are aware that many charities and community groups are in receipt of NCF funds for activities/ projects that will now face delay or cancellation.  In these circumstances please contact us to discuss how your current funding may be applied to meet your immediate needs.
Read our full statement to funded charities at www.norfolkfoundation.com/funding-support/ and please contact the Grants Team to see how we can help.
********************
Back to Grants for groups