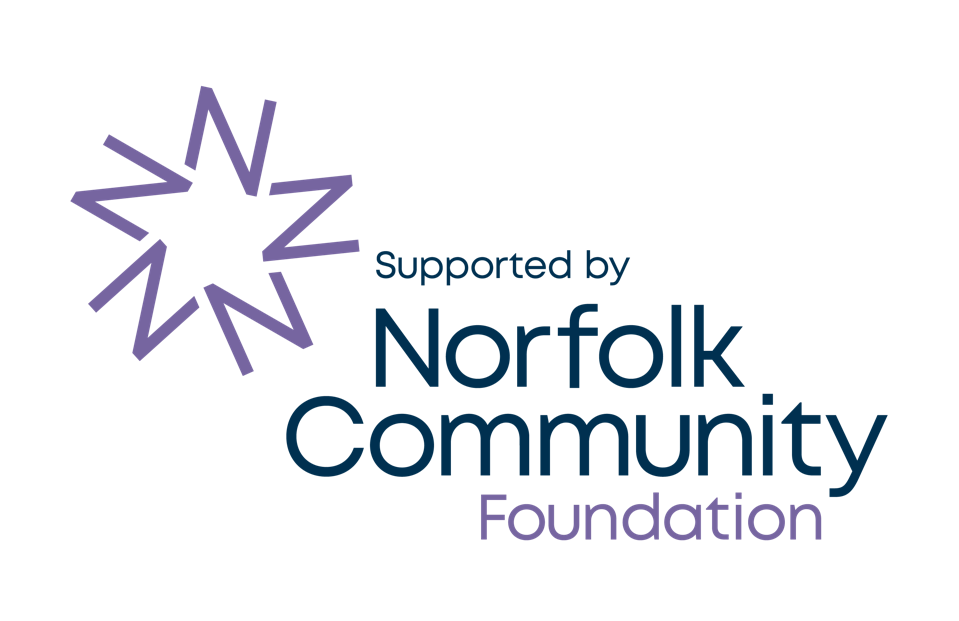 The Community Re-Start Fund aims to help the county's VCSE organisations meet the challenges and opportunities presented by the easing of Covid-19 restrictions.
The Re-Start Fund has two strands:
Village halls and community buildings
The funding is open to VCSE organisations whose regular activities ceased or were reduced due to Covid-19 restrictions and can now resume, or who face exceptional demand for support as a direct result of the pandemic.
Grants cannot be awarded to organisations that are currently inactive / not delivering services and activities, unless a grant will enable the immediate re-start.
Grants cannot be used towards general operating costs – proposals should be directly informed by an understanding of needs arising from the easing of Covid-19 restrictions.
Who can apply
This Fund can support:
VCSE organisations who have responsibility for running a community building / village hall that is re-opening following Covid-19 closure/ disruption, or making changes to ensure safe use of the building for community use.
VCSE organisations who rely on use of these community buildings / village halls as a venue to deliver their services, and therefore have the opportunity to re-start their activities.
For the purposes of this funding, village hall/ community building refers to accessible and inclusive indoor facilities that serve the wider local community.  Community buildings that demonstrate a wide range of use will be prioritised over buildings that serve a single/limited use.
Applications towards building improvements/ permanent fixtures can only be made by an eligible organisation that has legal responsibility for the building (ie. is the owner, or has an appropriate lease).
Funding available
Grants of up to £5,000 are available to help these groups overcome immediate challenges to enable re-opening, or re-starting their regular activities, in a Covid-safe way.
This may include:
Small items of building maintenance that are essential to safe re-opening
New cleaning regimes
New/ additional equipment to facilitate activities
Recruiting and training new volunteers
Specifically costed additional marketing/ promotions and other activities to encourage hirers and community users
The Fund cannot support general operating costs or planned maintenance costs – proposals should be in direct response to Covid-19 impacts.   Funded activities should be able to take place quickly once a grant is awarded – it is unlikely that grants will be awarded towards larger capital costs unless the work can take place without delay if an application is successful.
How to apply
Applications can be made on a rolling basis while the Fund is open.  We aim to let you know the outcome of your application within 4 weeks of submitting.
Please note the Fund will be closed when fully spent.
Back to Grants for groups