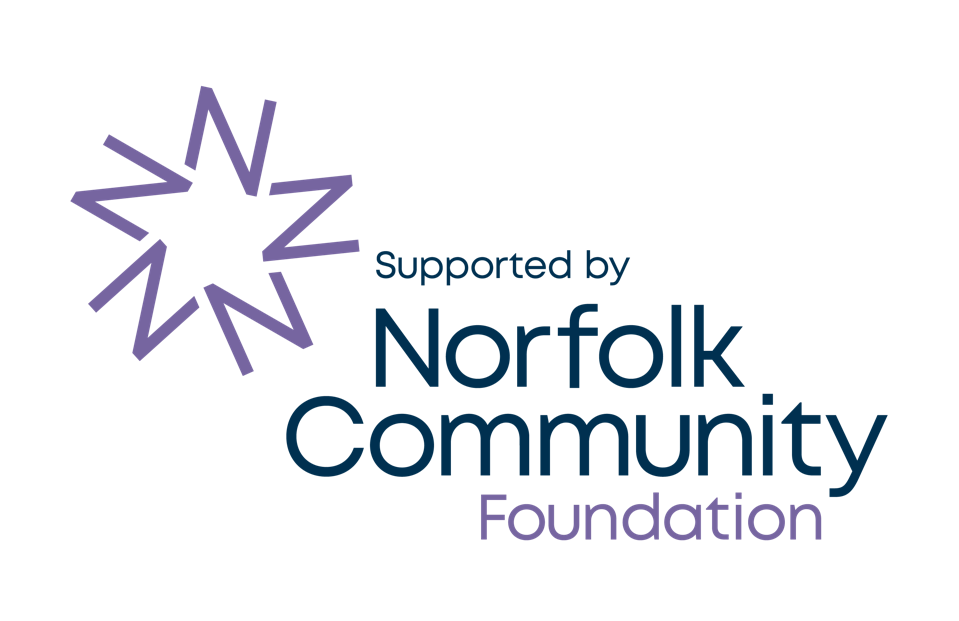 The Community Re-Start Fund aims to help the county's VCSE organisations meet the challenges and opportunities presented by the easing of Covid-19 restrictions.
The Re-Start Fund has two strands:
Mental health and wellbeing
The funding is open to VCSE organisations whose regular activities ceased or were reduced due to Covid-19 restrictions and can now resume, or who face exceptional demand for support as a direct result of the pandemic.
Grants cannot be awarded to organisations that are currently inactive / not delivering services and activities, unless a grant will enable the immediate re-start.
Grants cannot be used towards general operating costs – proposals should be directly informed by an understanding of needs arising from the easing of Covid-19 restrictions.
Who can apply
Applications are invited from established VCSE organisations which already have a clear track record in delivering effective services in relevant field/s in the county, and have the capacity to adapt/ enhance their services in response to the current and longer term impacts of Covid-19.
Funding available
Grants of up to £10,000 are available to support VCSE organisations to resume or adapt their services which have either:
Been reduced or withdrawn due to Covid-19
Have moved to digital (or similar remote) delivery and now wish to safely re-introduce face to face support, or adopt a hybrid model based on understanding of client needs.
Need to adapt to meet exceptional demand in the level and/ or complexity of support needs presenting as a result of Covid-19.
Proposals should be shaped by learning from the pandemic, and a clear understanding of current/ emerging support needs. Applicants will have appropriate systems and procedures in place to protect and care for the vulnerable people they help
The Fund cannot support general operating costs – proposals should be in direct response to Covid-19 impacts.
Priority will be given to applications able to show that funded activities will primarily benefit the most vulnerable communities impacted by Covid-19.
Priority will be given to organisations that have not yet benefitted from any NCF Covid-19 response funding.
How to apply
The deadline for applications is 5pm Monday 16 August 2021.  We will aim to confirm all decisions by the end of September.
Back to Grants for groups