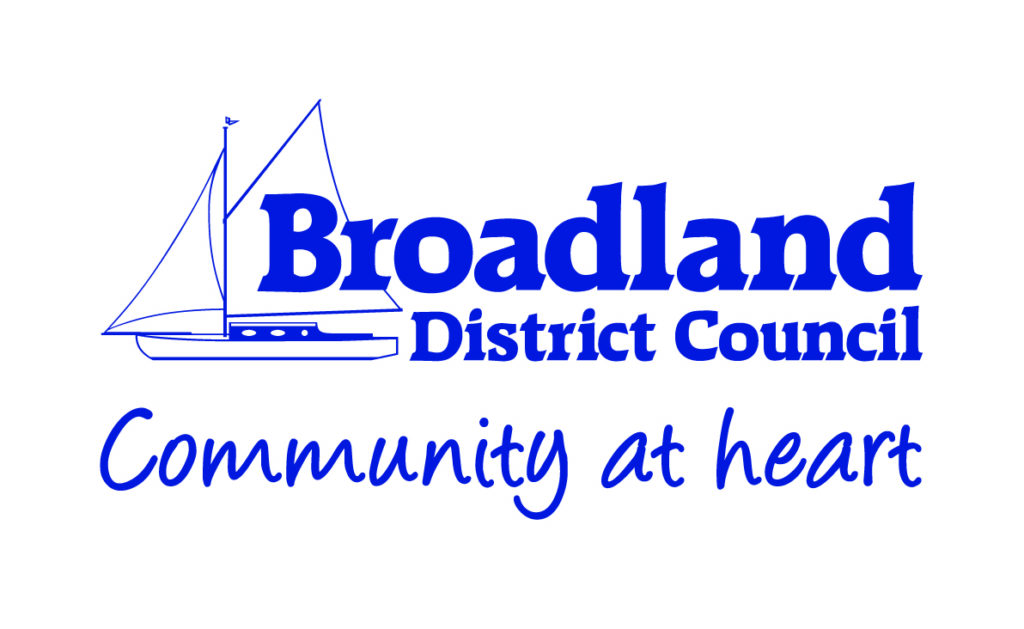 Broadland District Council's Community at Heart Grants programme is designed to help meet the needs of local community groups and the provision of community-led activities and projects.
Applications can be accepted at any time while the Fund is open.
There are three strands to the Community at Hearts Grants programme, and for two of these groups will be expected to raise 50% of the project costs.   Please take the link to the guidance page for the details about each strand and the match funding requirement.
The Council can fund projects that clearly demonstrate their contribution to the priorities set out in the Broadland Business Plan a copy of which can be viewed at: www.broadland.gov.uk/businessplan
The ambitions of Broadland District Council are currently:
To deliver Economic Success in our area
To achieve Environmental Excellence in everything we do
To plan and provide well housed communities
To increase levels of health and wellbeing
To keep people safe and secure
To continue to provide high quality, value for money services on our own or as a trusted partner
How a Broadland Community at Heart Grant can help your organisation
In order to achieve the Council's ambitions the outcomes required from the Community Grants Programme include:
Improved quality of life for Broadland residents through access to local facilities, activities and services
Increased participation to create stronger and more cohesive communities
Enhanced local environments
Increased opportunities to encourage healthier and more active people
Increased number of volunteers
Increased number of local activities and events that offer opportunities for all
Exclusions
General running costs and salaries will not be considered unless the applicant can clearly demonstrate that they have the funds and skills to maintain the project once funding ends.
Back to Grants for groups