Funding Plus Advisor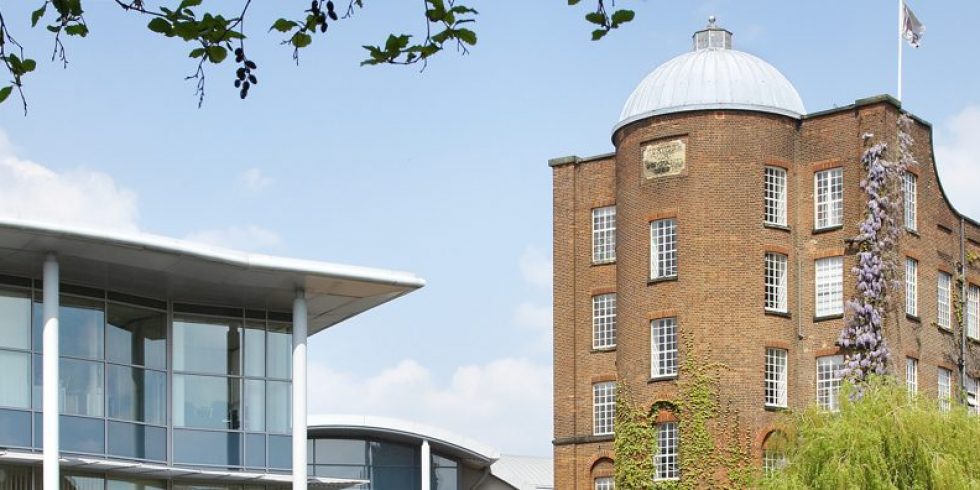 Are you interested in helping to support inspiring charities in Norfolk?
Funding Plus Advisor
£24,000-£26,000 pro rata dependent on experience
Full-time or part-time
Do you understand the needs and demands within our county? Are you passionate about local communities and the work of charities and community groups? Would you like to be part of a team that is making a tangible difference to lives across Norfolk?
Norfolk Community Foundation is looking to appoint a Funding Plus Advisor to help connect practical and professional expertise from the business sector with the local voluntary, community and Social Enterprise (VCSE) sector unique opportunities to grow their capacity and overcome challenges to enhance their services.
Recognising that there is a growing commitment within the business community (post pandemic) to support the local VCSE and to be seen as doing so, the new role has been created to help drive pro bono support and to develop the relationship between the VCSE and corporate sectors.
About the role
The role of the Funding Plus Advisor will continue the work around the integration of Norfolk Pro Help CIC into NCF, and will be a member of the Working Together Partnership board created to support the Working Together Partnership grant.
Key responsibilities will include:
Lead the day to day operation of the Pro Help programme to deliver pro bono advice for projects requiring support, working alongside Programmes Advisors.
Support the Philanthropy team to develop and manage a CRM strategy with businesses already engaged with NCF to build loyalty, extend and develop their current corporate giving activity.
Grow awareness and understanding of the breadth of NCF's funding and non-funding offer to the VCSE.
About you
We are looking for someone who is passionate about what we do and can bring insight and understanding of the needs and demands within our communities.
You will be able to articulate complex ideas in an accessible way to inspire and engage others whilst also being able to establish good relationships, rapport and credibility with a wide range of people.
Good communication, IT and writing skills are a key part of this role, as is the ability to follow policy and procedure. It is a busy role that will have many competing deadlines so the ability to structure and manage your own workload is also key.
How to apply
Closing date: Friday 8th October 2021