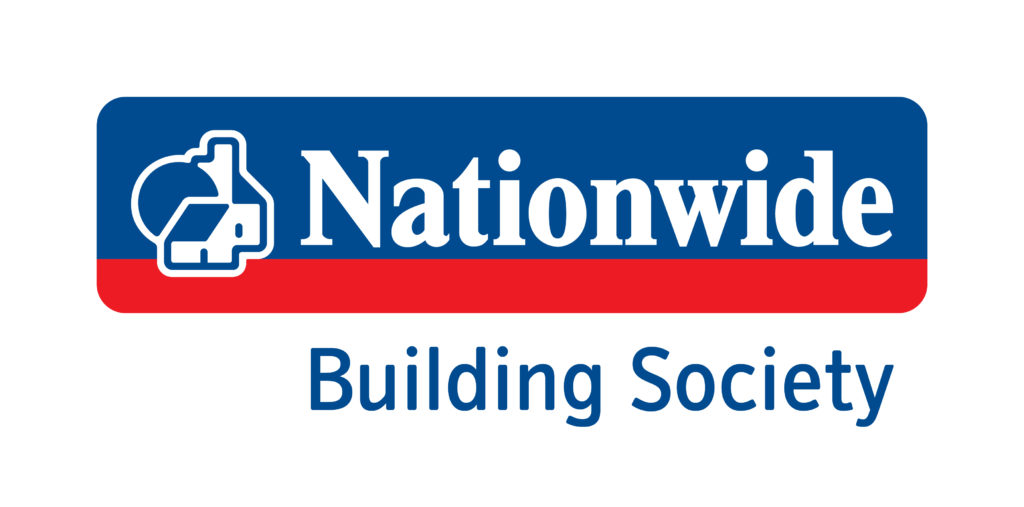 Nationwide Building Society has launched a new community funding initiative to tackle housing issues at a local level.
Grants of up to £50,000, over one or two years, are available for projects that support vulnerable people with their housing needs.
Eligible applicants must be a UK registered charity, Community Land Trust or housing co-operative.
Essex Community Foundation (ECF) is leading on the programme in the East of England, working with neighbouring community foundations in Cambridge, Hertfordshire, Norfolk and Suffolk.
Applications will be assessed by the local community foundation and then considered by a board, which is comprised of Nationwide members, employees and housing experts.
You can apply for:
Staff/Volunteer costs for project delivery
Development and capacity building costs
Activity costs
Small scale capital costs (e.g. items for project delivery such as computers, paint, gardening equipment)
Building works and refurbishment costs – where they are essential to the successful delivery of the project
Guidance for applicants:
Please read the below eligibility criteria and guidance prior to submitting your grant application.
How to apply:
All grant applications must be submitted to Essex Community Foundation (ECF), which is leading on this programme. To access the application form: click here.
All potential applicants are encouraged to speak with ECF. They are holding two Phone-In Funding Surgeries on:
Friday 9 November from 10am to 12 noon
Tuesday 13 November from 10am to 12 noon
To take part, call ECF, on the day, on 01245 356018. There is no need to book a slot.
Deadline:
Your application must be submitted by 5pm on Friday 7 December 2018.
Funding decisions will be made in February 2019.
Please note: All grant enquiries must be directed to Essex Community Foundation.
Phone: 01245 356018
E-mail: grants@essexcf.org.uk
Website: www.essexcommunityfoundation.org.uk
Back to Grants for groups